Leaving no one and no place behind
The Ministry of Finance and Economic Development is entrusted with the stewardship of national resources, their mobilization, allocation, management and accounting for economic growth and development through the provision of sound macro-economic policies.
Customer Perception Index
The Ministry of Finance and Economic Development is headed by the Minister of Finance, whilst the second in command and administrative head and Accounting Officer is the Permanent Secretary.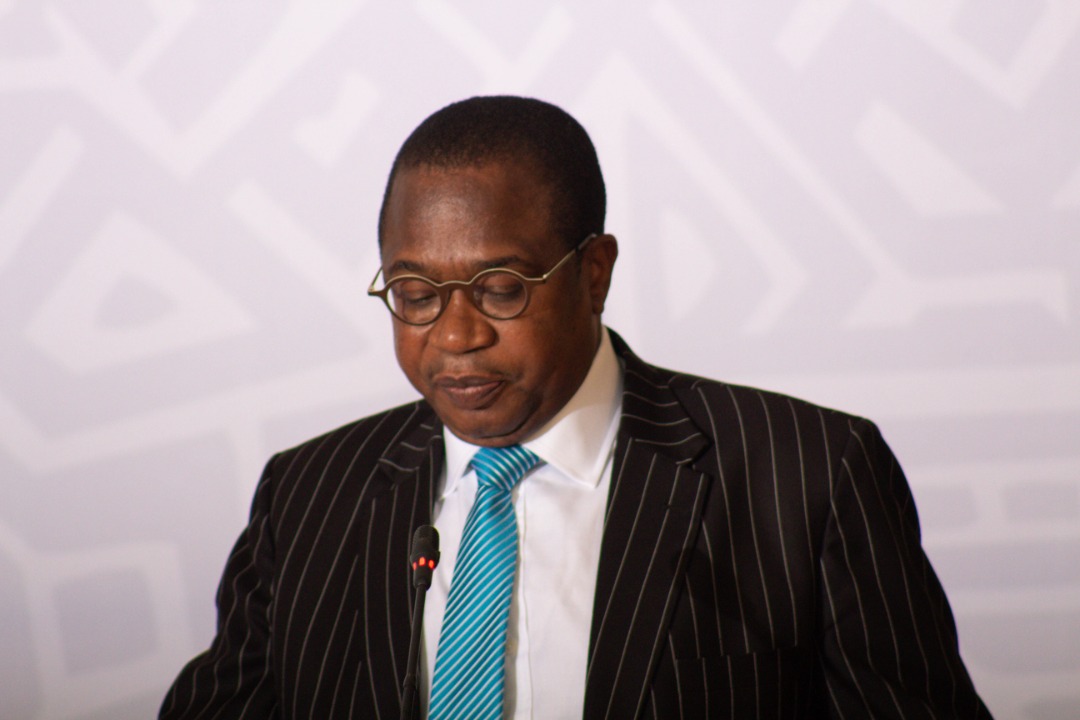 Hon. Prof MTHULI Ncube
Hon. CLEMENCE Chiduwa (MP)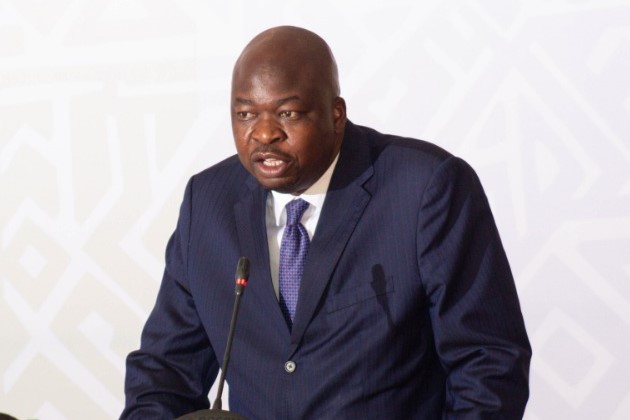 Mr. GEORGE T. Guvamatanga
Latest from our news room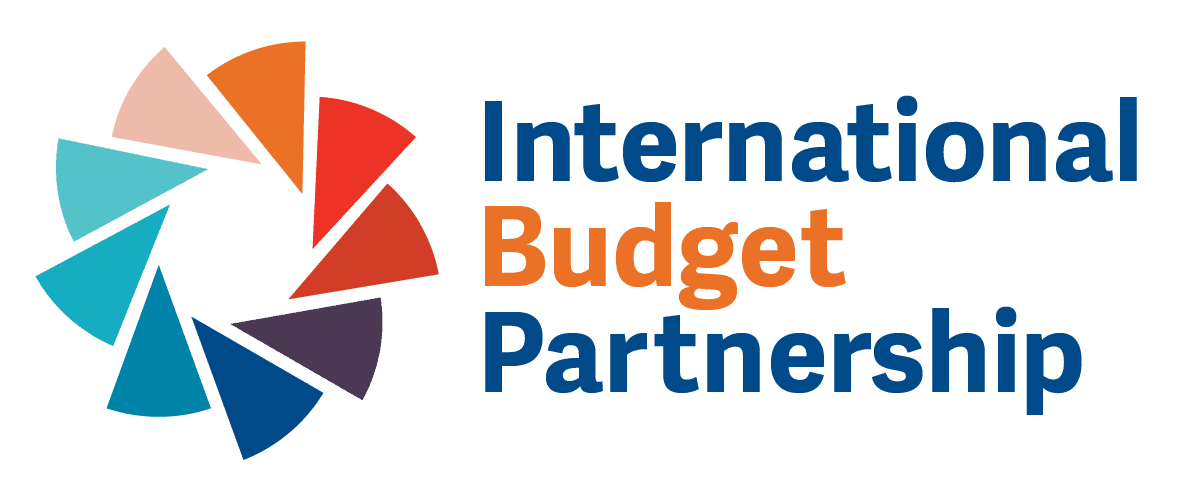 ZIMBABWE RANKED NUMBER 3 IN AFRICA ON BUDGET TRANSPARENCY
Zimbabwe ranked number 3 in Africa on Budget Transparency after South Africa and Benin. the country is ranked number 2 in Southern Africa after South Africa...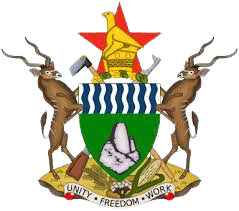 INVITATION FOR INPUT TOWARDS FORMULATION OF THE 2023 NATIONAL BUDGET

Treasury has commenced the Budget formulation process for the 2023 fiscal year & we are hereby requesting for your input for this critical document. We would greatly appreciate if contributions are forwarded through our email:feedback@zimtreasury.gov.zw on or before 15 October 2022 for consolidation.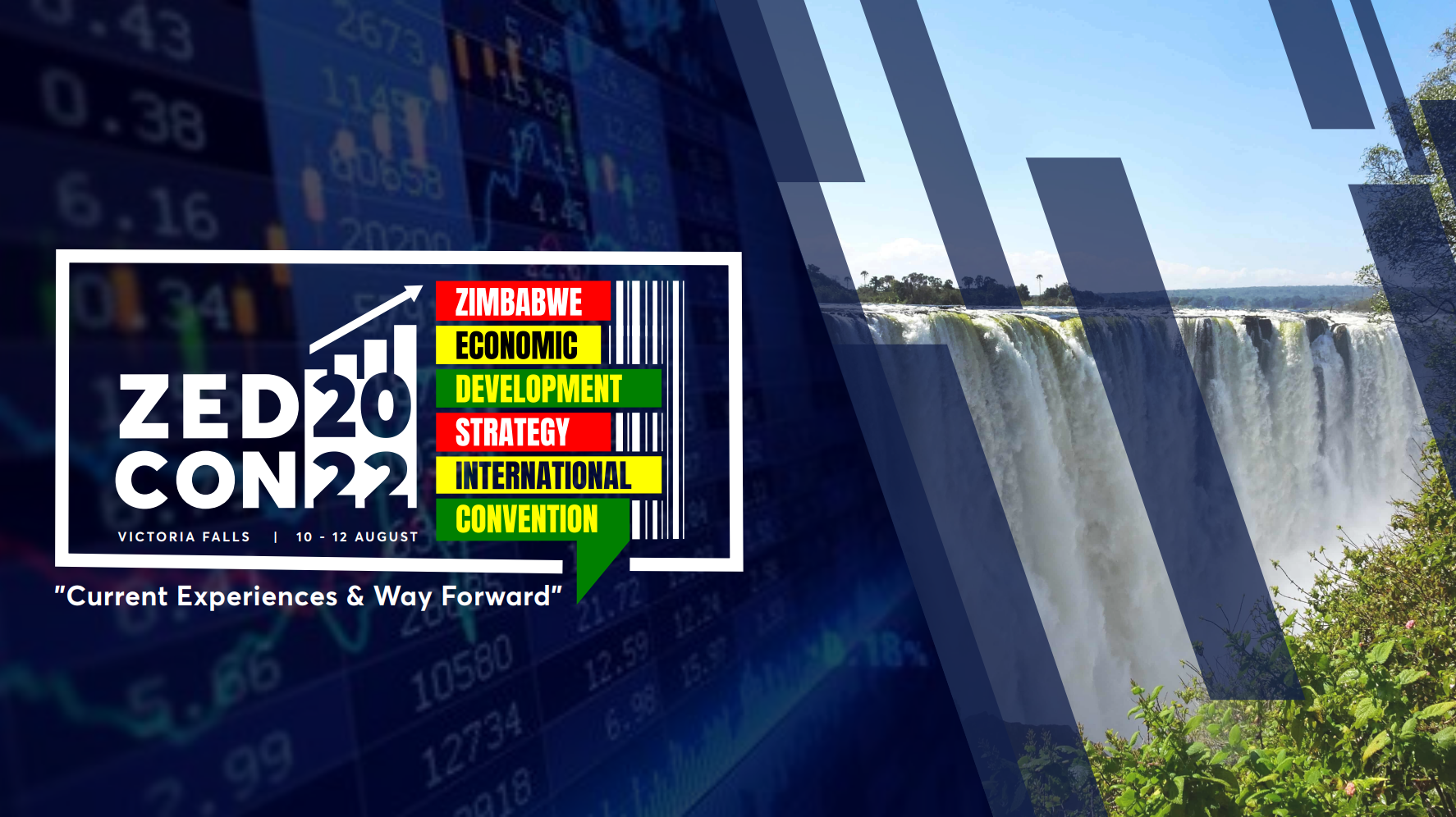 (ZEDCON 2022)



The ZEDCON 2022 Report is out, click the link below for more information.
ZEDCON 2022 Elephant Hills, Victoria Falls
Get access to the Latest documents from our offices.
Here are some of our stakeholder's views from the 2021 stakeholder survey.
"Since 2018, I have been following the Ministry of Finance and Economic Development with keen interest. Prof. Ncube is doing a good job. He is open yet professional. The downside is that people haven't trusted his ministry. Mishaps of the last decade still haunt many people and the Ministry of Home Affairs and legal affairs are not doing enough to prosecute money changers."
"National economic and fiscal stability is possible if we maximize on domestic resource mobilisation, and come up with strong legislative policies that will curb revenue leakages and illicit financial flows. We should have debt management frameworks to avoid the debt that we keep incurring."
"Communication in most cases is very clear. Where there is a challenge is sending a message that builds confidence in the market. Often times the ministry is forced to make reactionary decisions which at times are not understood by the general public to be in the best interest of the public. However so far as communication is concerned the ministry has done well especially so far as the Covid response is concerned and other programs like NDS1 to mention but a few"
"Very good. Room for improvement in communicating policy: Communication frequency Communication packaging (language & terminology) Communication channels ( use of channels accessible to various people groups) - not everyone is on Twitter, WhatsApp, Website. Must acknowledge the digital divide which is so real".