LEAVING NO one and no place BEHIND
The Ministry of Finance and Economic Development is entrusted with the stewardship of national resources, their mobilization, allocation, management and accounting for economic growth and development through the provision of sound macro-economic policies.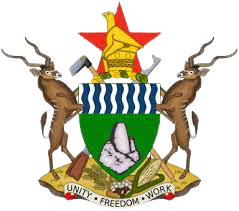 National Development Strategy 1
This is a First five year plan which outlines the programmes to inclusive and sustainable economic growth.
2022 National Budget Statement
The National Budget is an annual fiscal plan which Government uses to implement programmes in the NDS1.
The Report provides information on the findings from the ZEDCON 2022.
Press releases and publications
This folder contains documents from past years for your reference. (1980-1999)