The Economic Affairs Department is responsible for formulating and implementing economic policies for sustainable economic growth and development and a stable macroeconomic environment. It also provides provide policy advice on macroeconomic issues within the economy.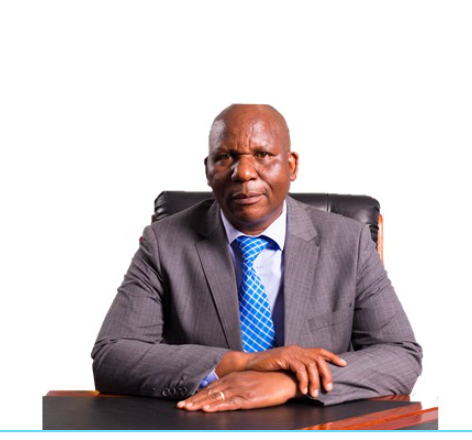 Departments Under the Directorate
Coordinate formulation of the Pre-Budget Strategy Paper (BSP), National Budget Statement, Budget Highlights, Budget Speech and related policy statements;
Monitor, evaluate and assess fiscal and macro-economic performance, producing regular analytical reports including Monthly State of the Economy, Treasury Quarterly Bulletin and Mid-Term and Annual Fiscal Policy Reviews;
Coordinate the formulation, implementation and monitoring of the national and provincial economic development plans,
Co-ordinate the development of comprehensive Macro-Economic Modelling and forecasting for the economy;
Undertake economic research and produce sectoral papers on contemporary policy issues.